Healthcare is a notoriously low engagement category. AltaMed needs to promote relevant health information in eye-catching "bite-sized" content morsels that don't trivialize the seriousness of their message or mission.
Animations by Yoshica Winata. Copy by Lisa Boosin.
For style consistency, we established a series of illustration references that AltaMed's internal communications team can apply in real-time social content creation.

Illustrations by Yoshica Winata and Neal Iwan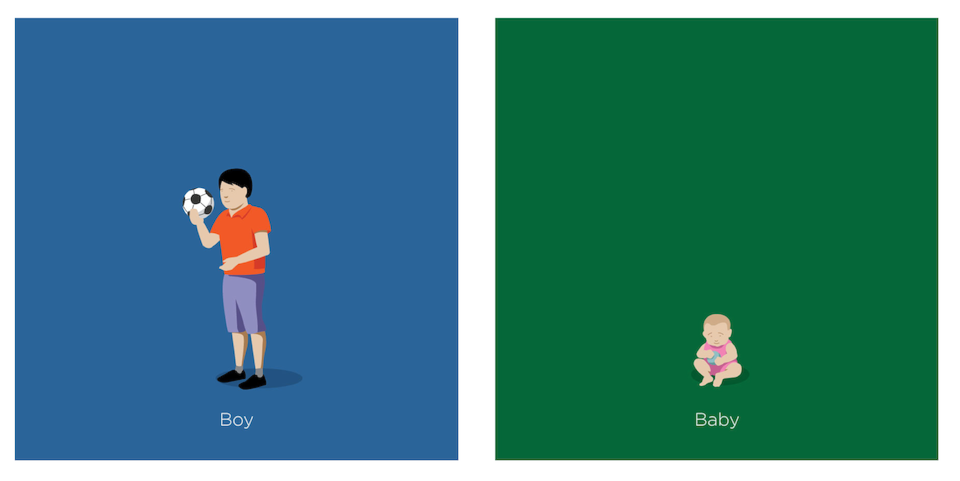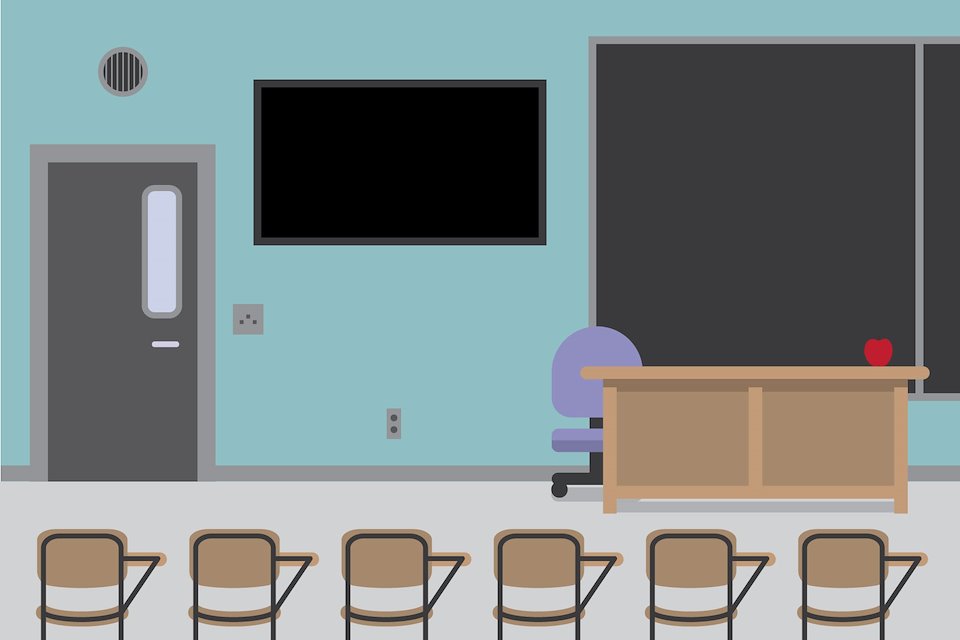 Classroom Background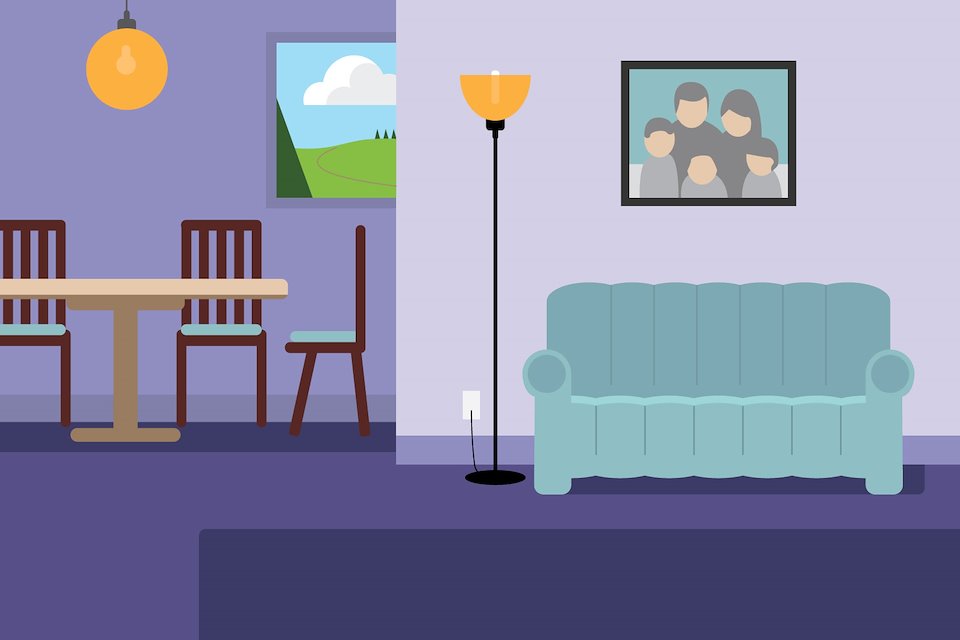 Living Room Background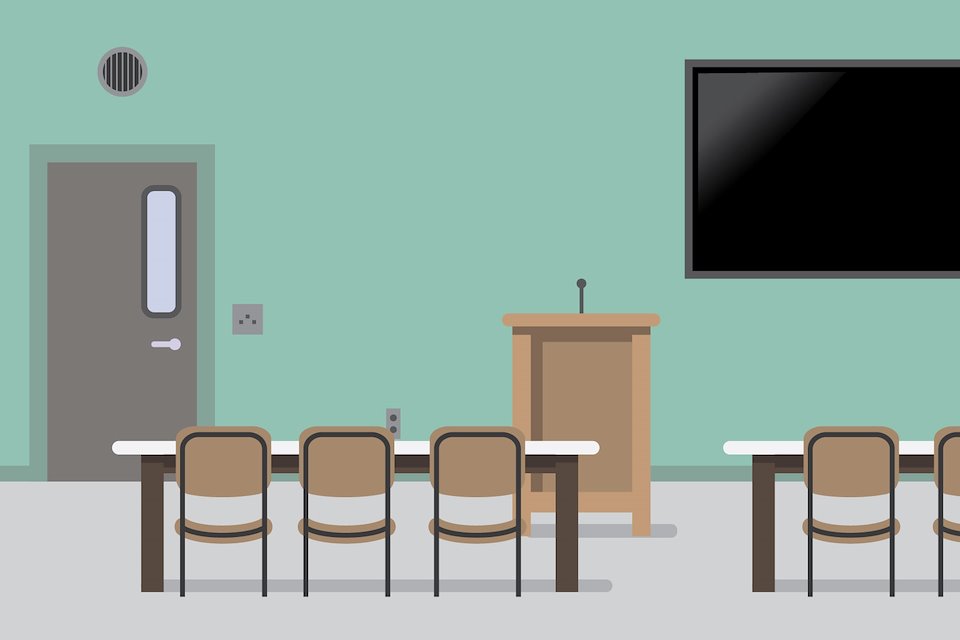 Health Center Conference Room Background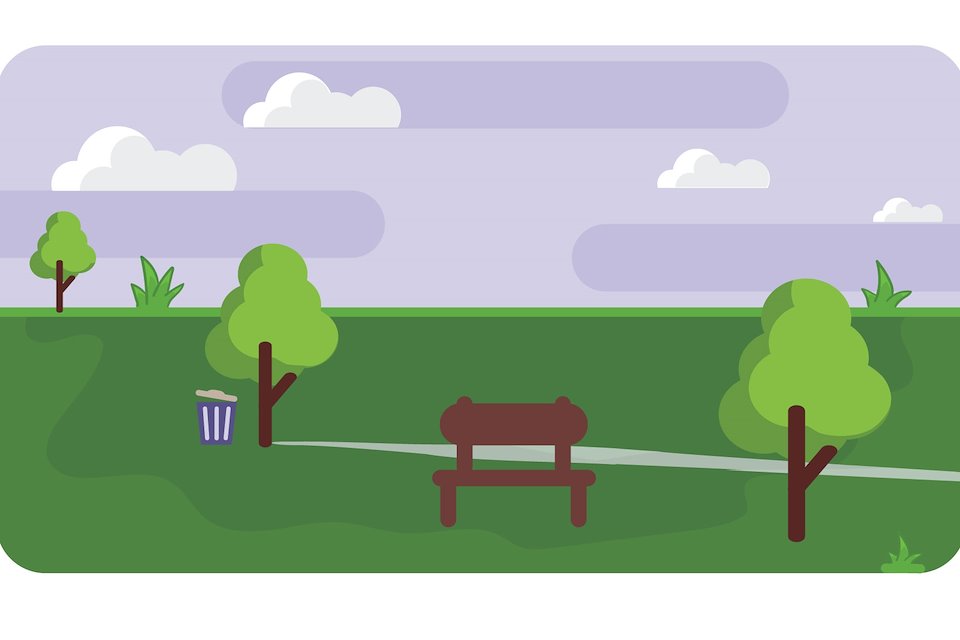 Park Background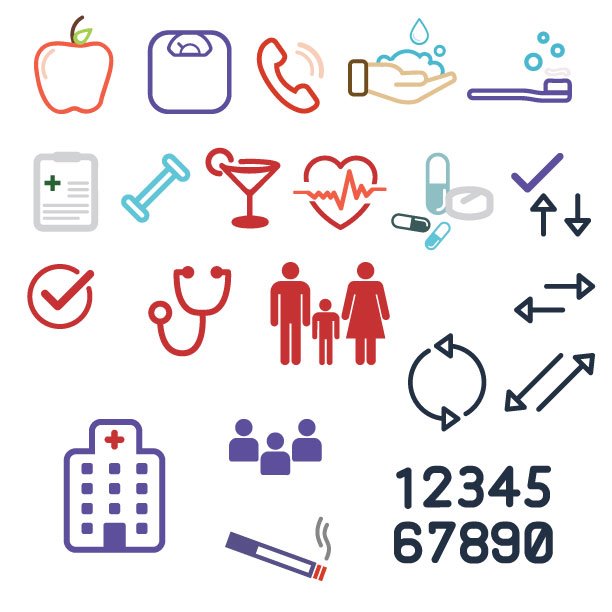 Sample Icons and Numbers