What would Fiora packaging look like if Mary Poppins designed it?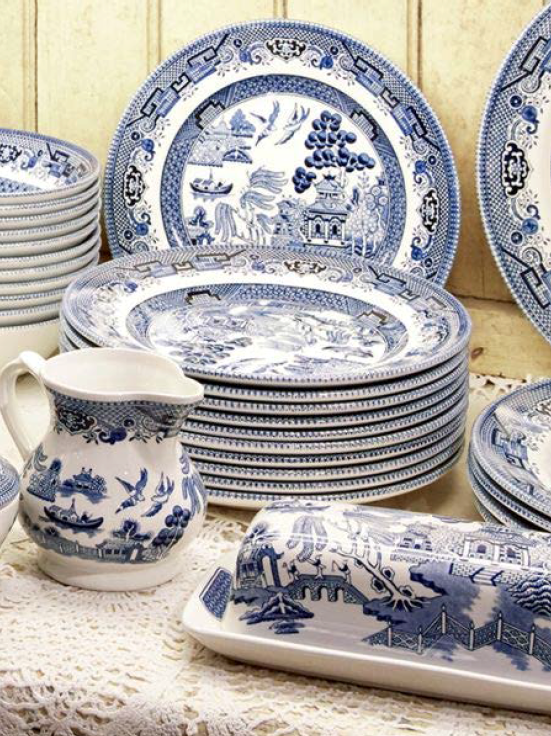 Surely she likes blue Edwardian china…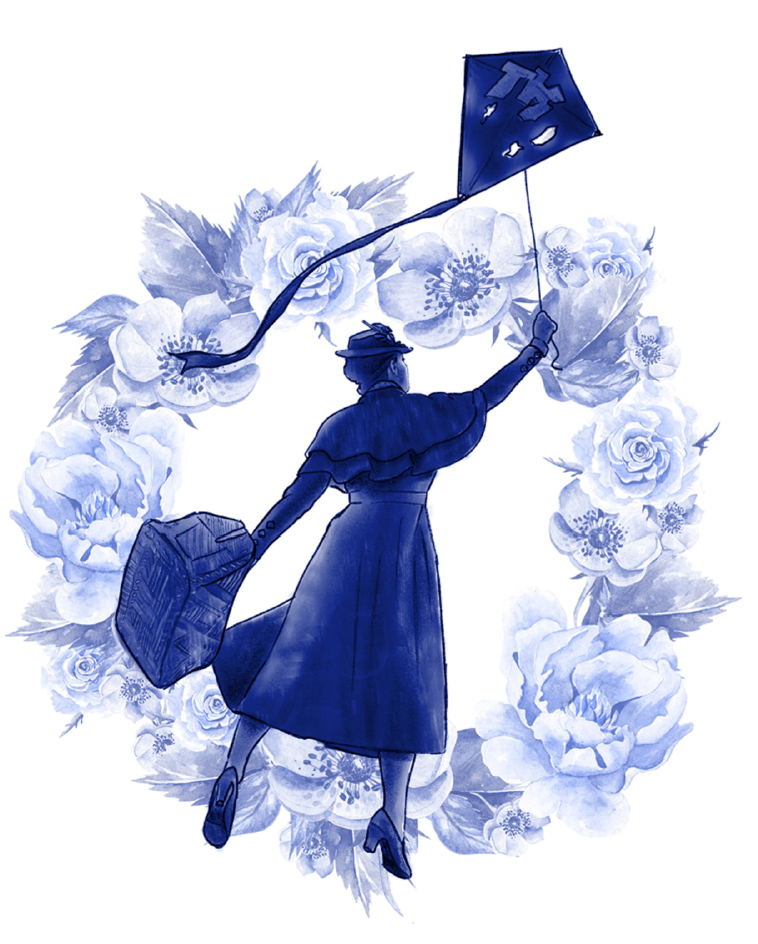 She'd obviously include herself in a pattern.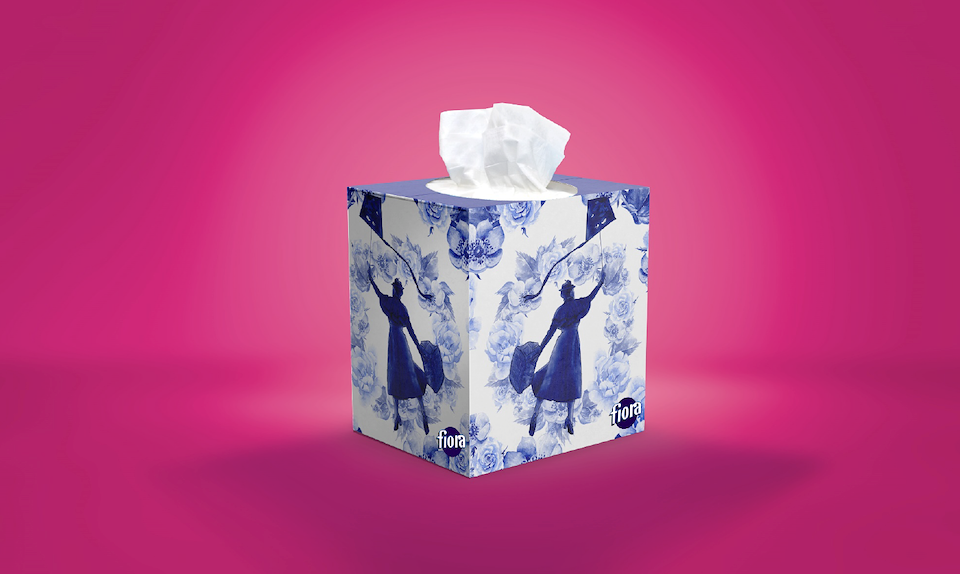 All packaging designs by David Galván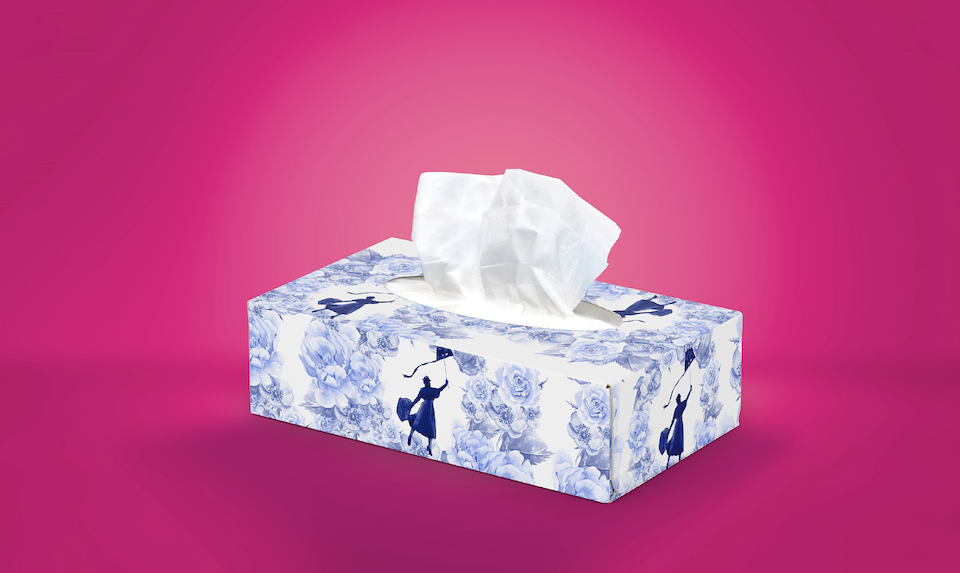 Or perhaps she'd play around with silhouette portraiture of her day…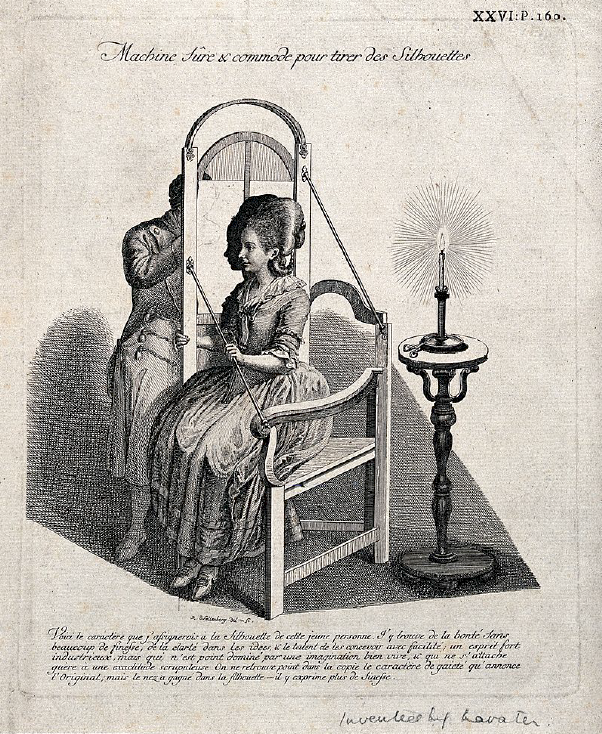 And throw Jack in for company…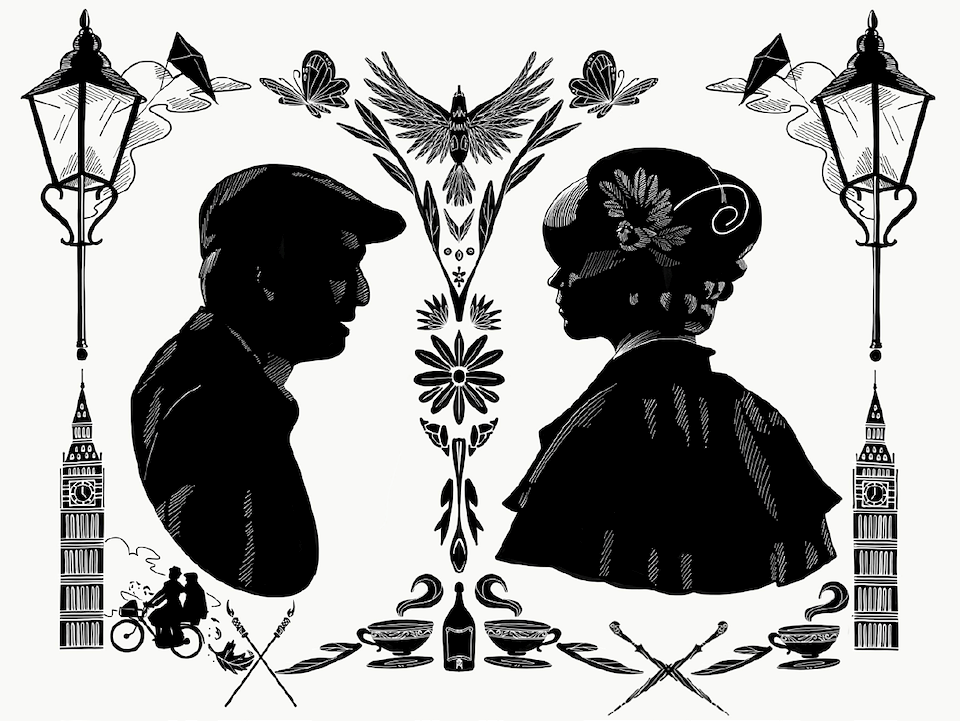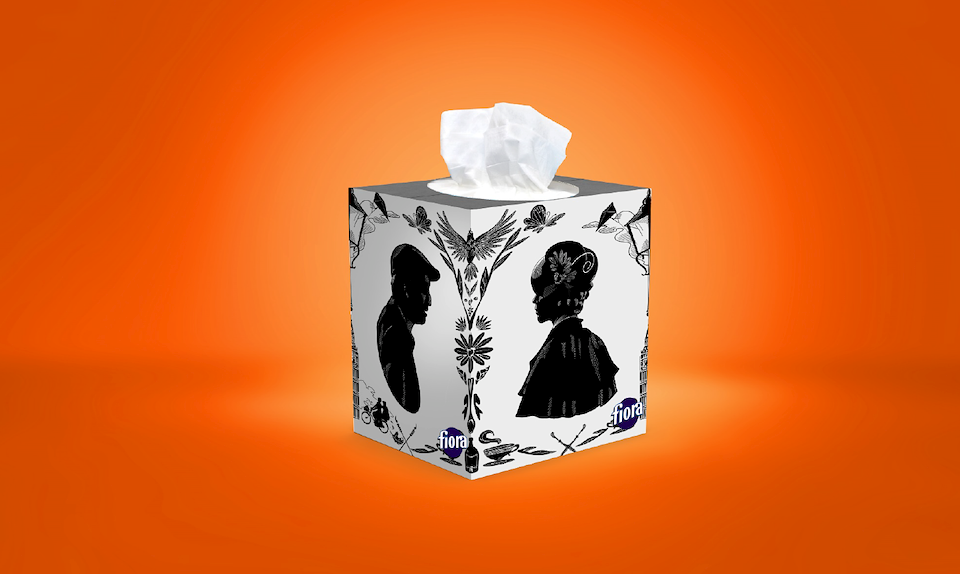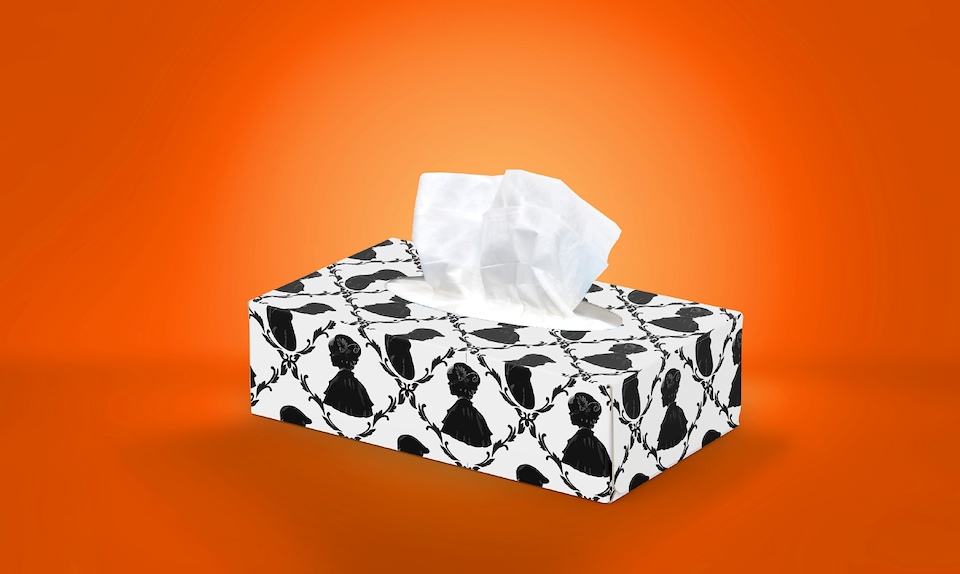 Or she might opt for more modern renderings, in-keeping with Fiora's present-day graphic brand style.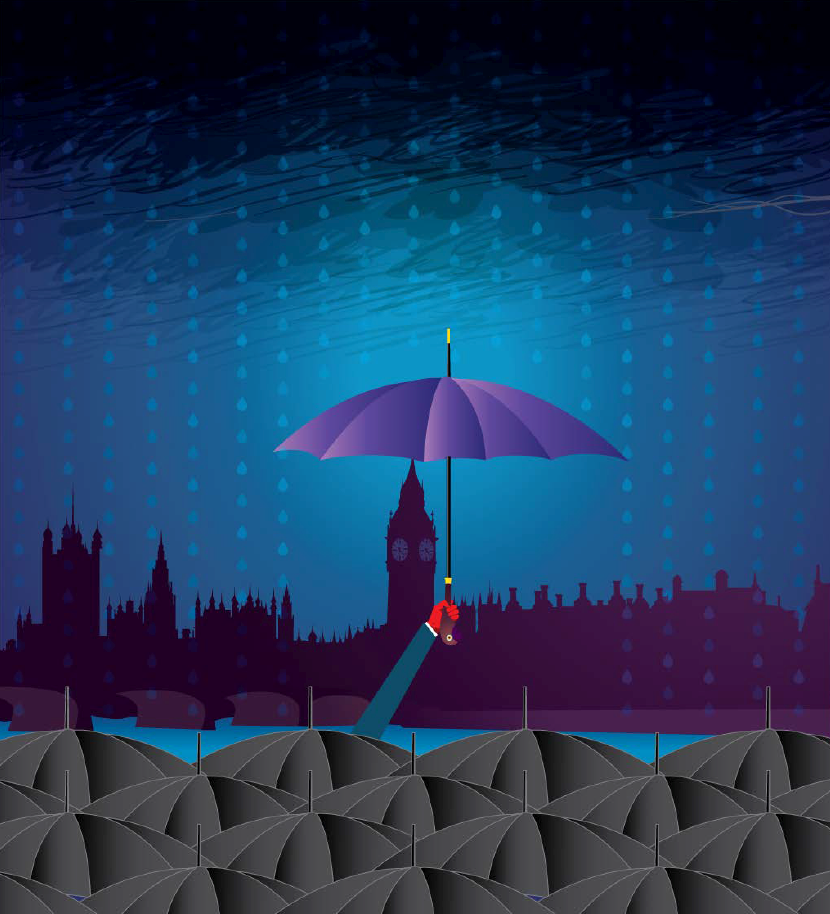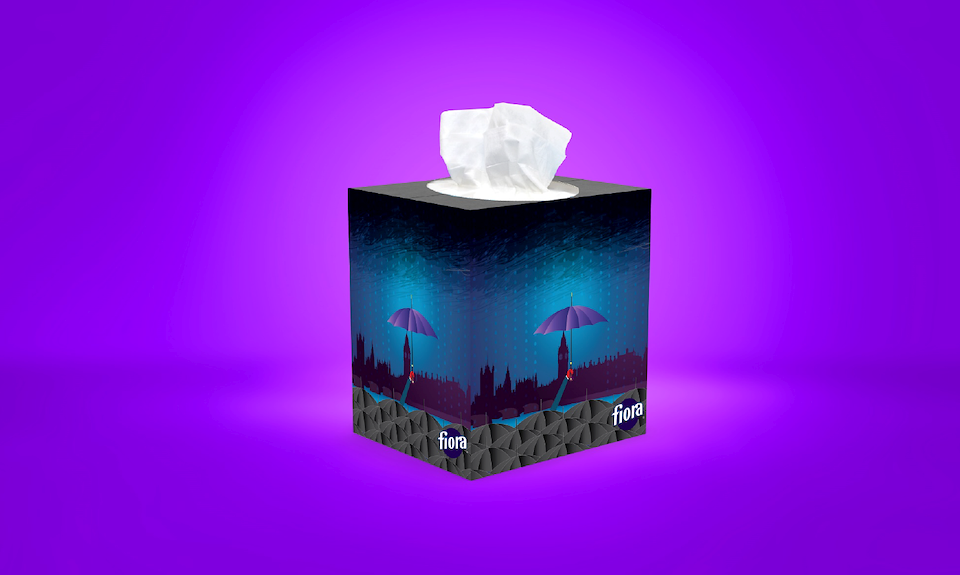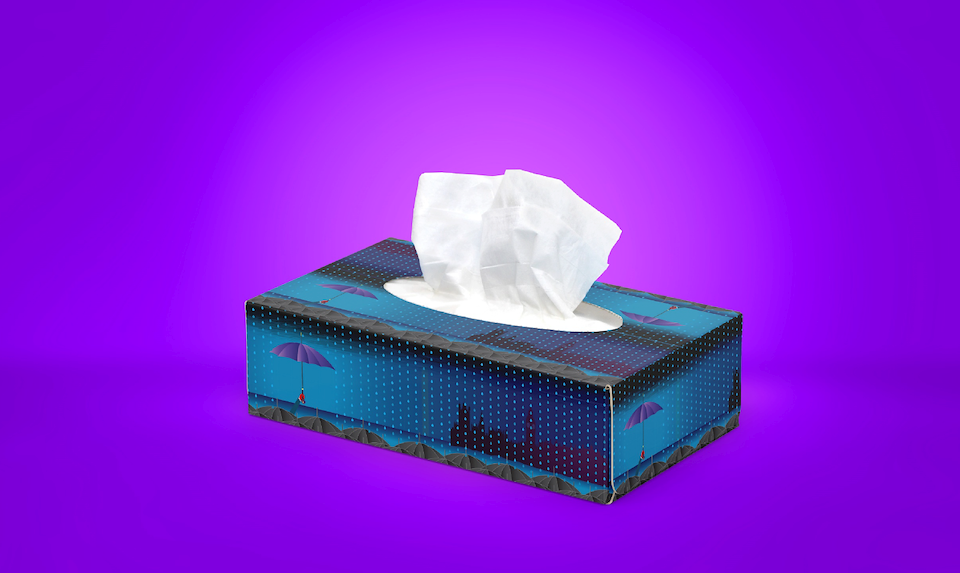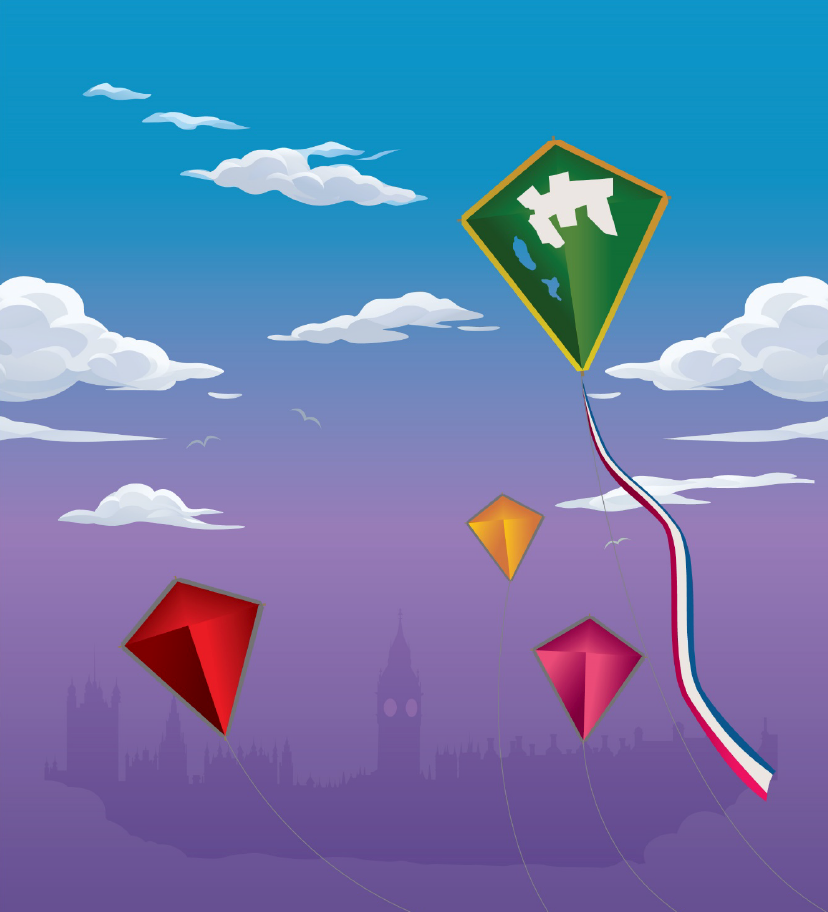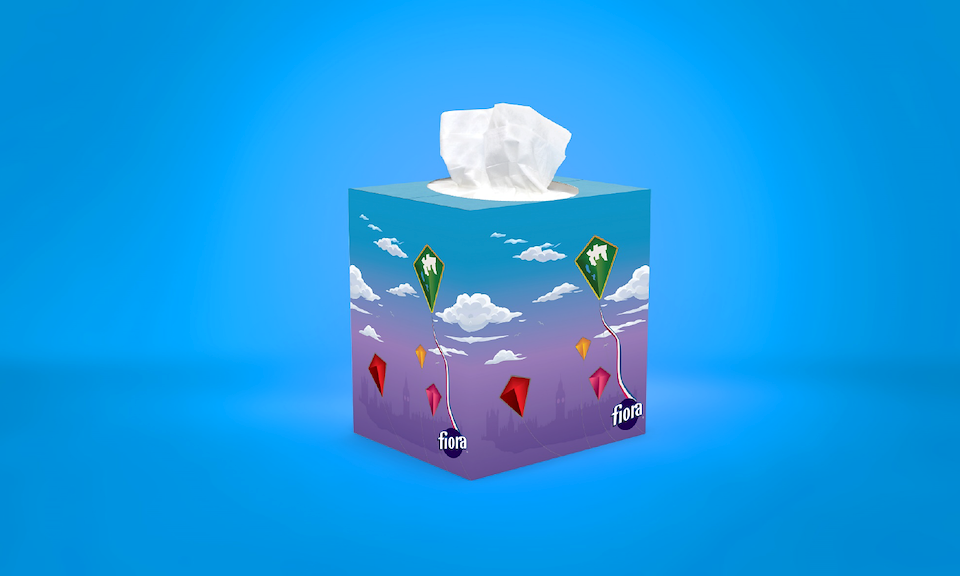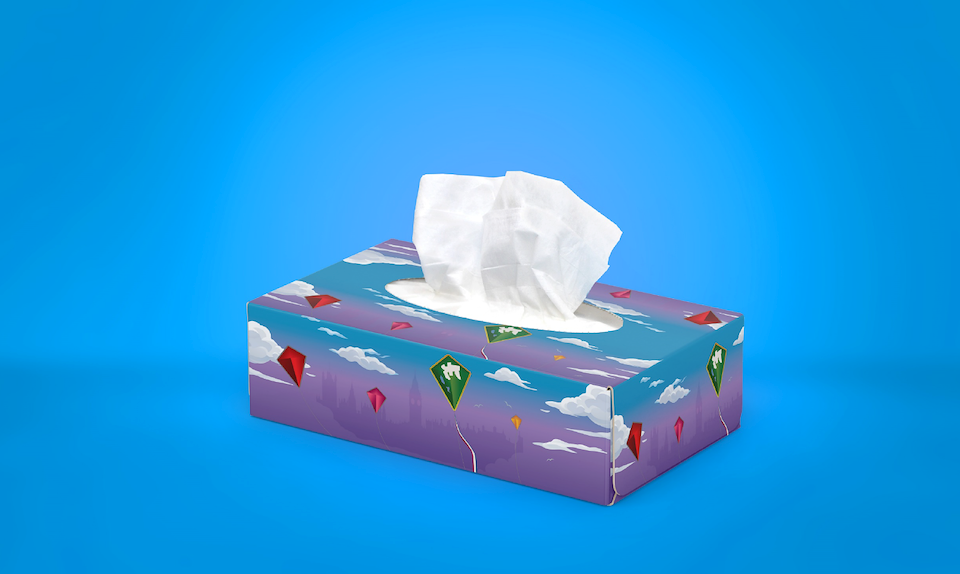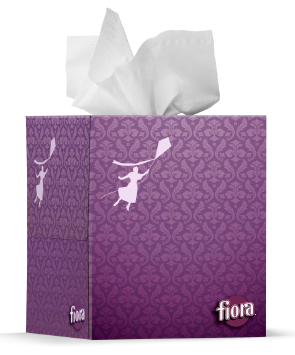 In the end, Mary opted for a more understated silhouette over a classic damask pattern. Eminently collectible and "practically perfect in every way."