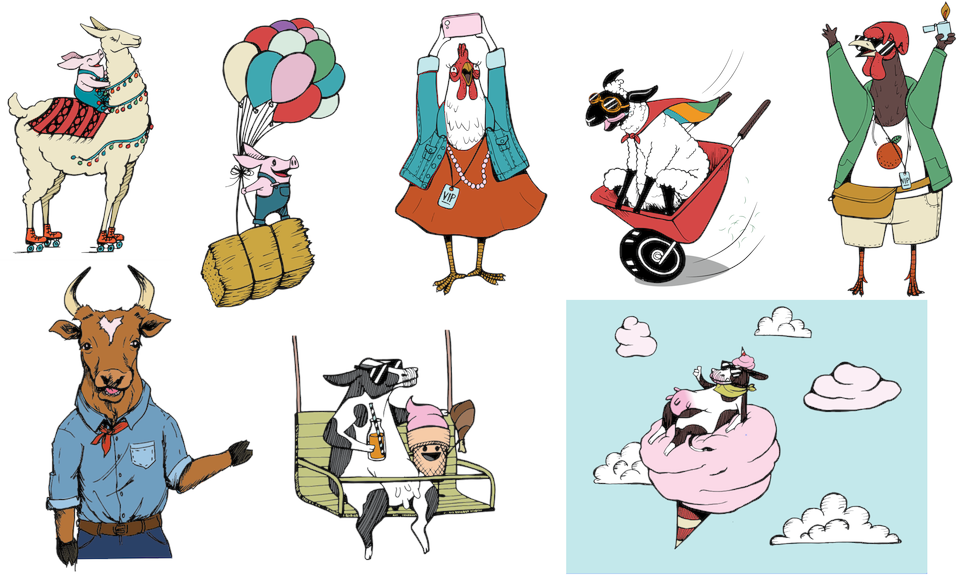 OC Fair's Creative Services team had some original illustrations on their end. We had a bunch of B-roll footage on ours…

Plus we're huge fans of Son of Zorn and Amazing Gumball. Which led to an idea...
English TV :30
Art Direction by David Galván. Animation by Benjamin Goldman. Directed by Mike Miller for MWP. Sound design & mix by Jaime Zapata for Tono Studios.
Spanish TV :30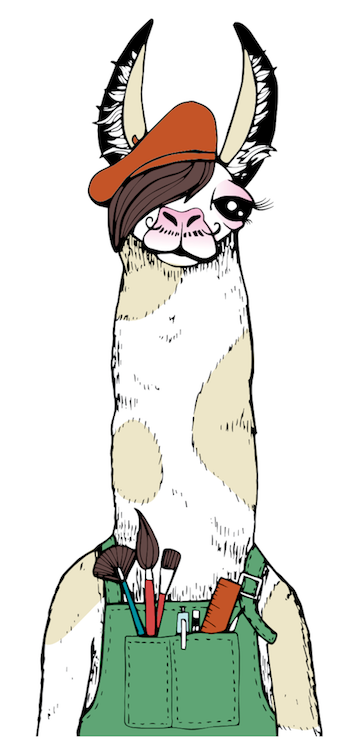 The radio spot was inspired by this llama illustration. We gave him a voice, a microphone and full run of the barnyard—in two languages…
English Radio :60
Sound design & mix by Diego Jota Arancibia for Tono Studios.
Spanish Radio :60
Bilingual character animation and voice casting were the biggest lifts.
English :15 Digital Pre-Roll
Spanish :15 Digital Pre-Roll