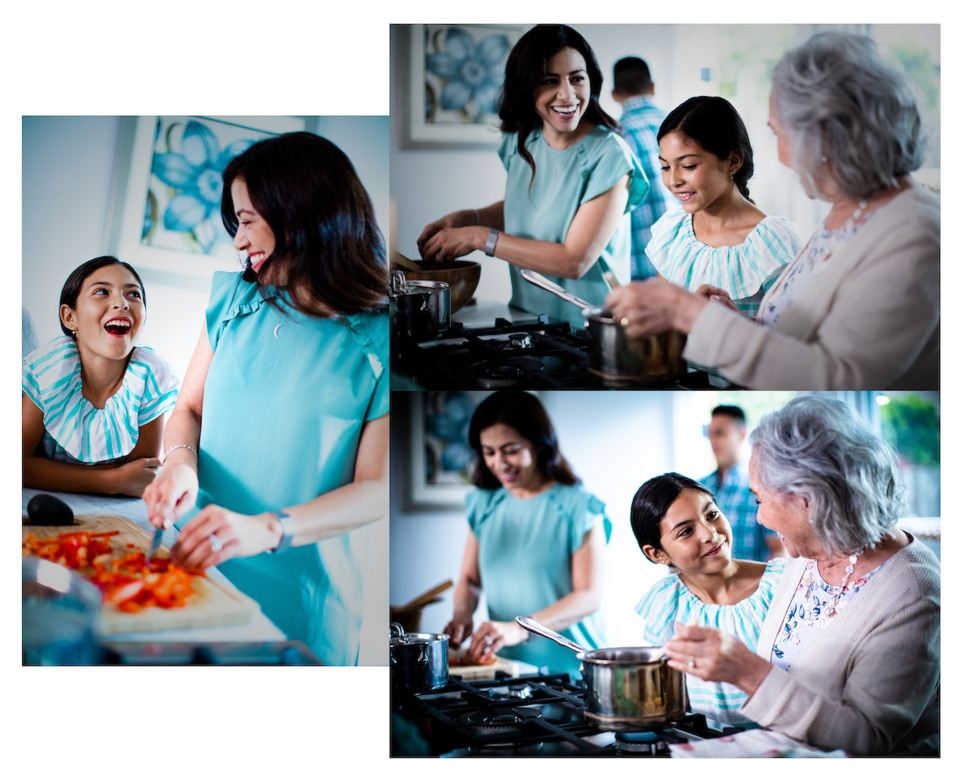 We wanted a sense of moments "captured in time," isolating spontaneous expressions between soft foregrounds and backgrounds.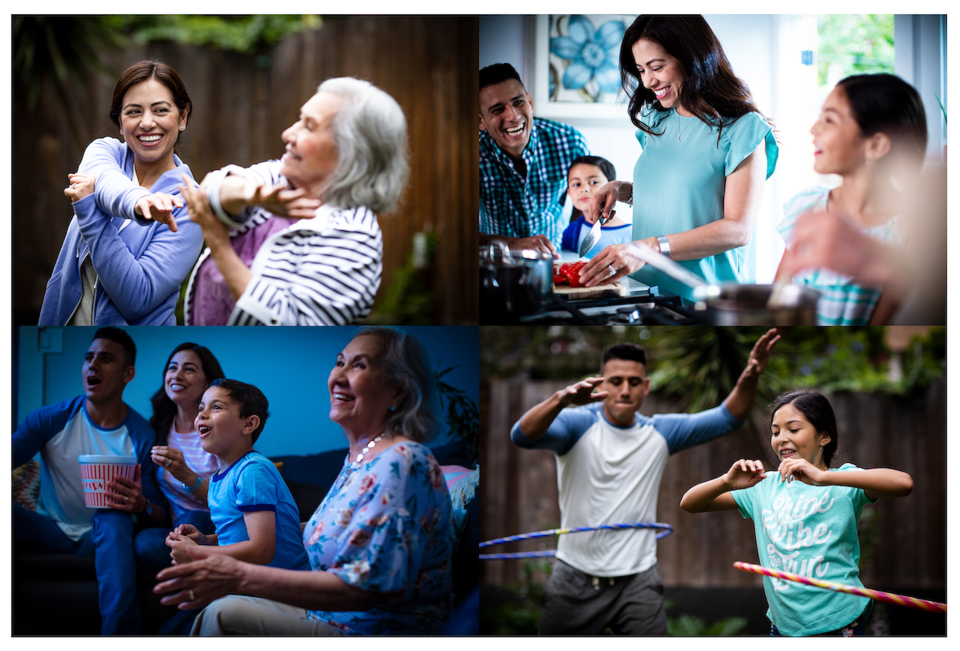 We shot with available light, for realism, but curated wardrobe and set decoration to reflect AltaMed brand color palette.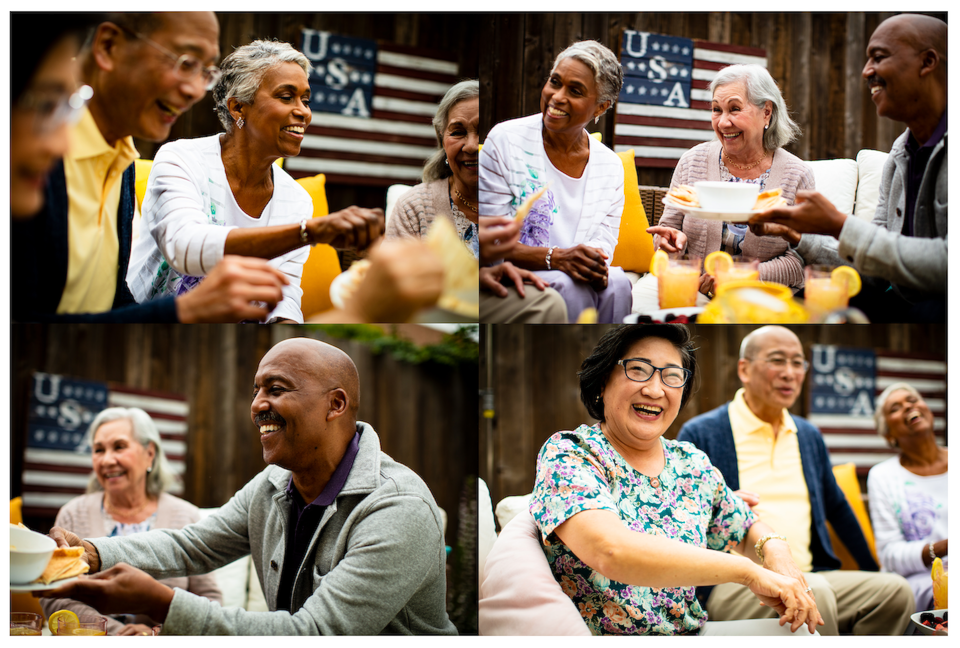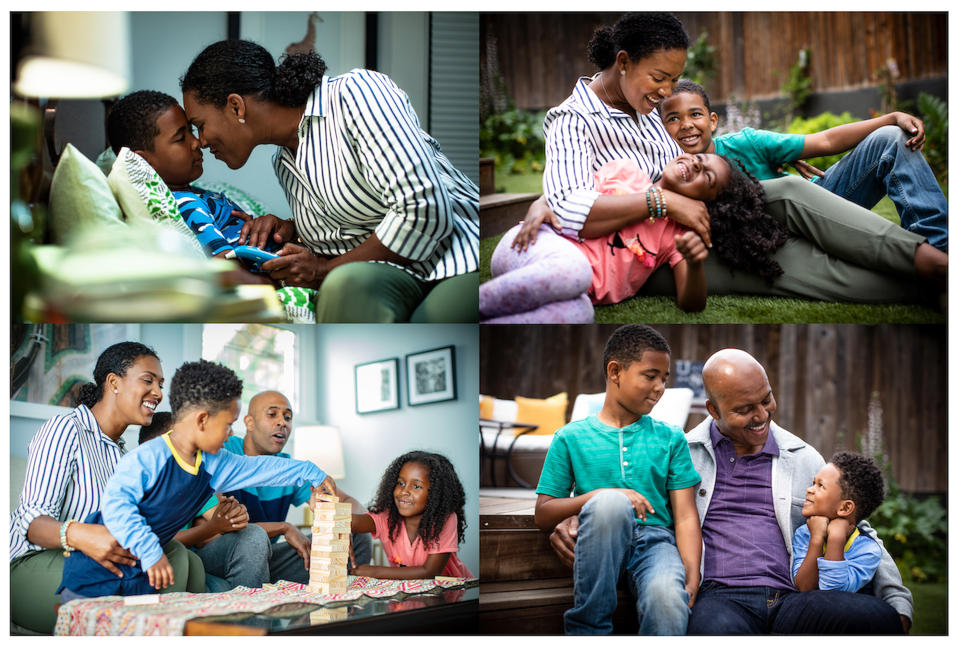 A diverse ethnic, age and gender mix helps support AltaMed's cross-cultural, multigenerational participant demographic.